Louis Ramon, O.D.
Dr. Louis Ramon was born and raised in Houston. He graduated with honors from North Shore High School in 1997 and then immediately enrolled at the University of Houston. He majored in Biology, minored in Chemistry, and graduated Magna Cum Laude in 2002.
His hard work paid off and he was accepted at the most renowned optometry school in the United States, The University of Houston College of Optometry. In 2006, he graduated and vowed to stay close to home to serve his local community.
Dr. Louis Ramon is a therapeutic optometrist and certified glaucoma specialist. In addition to addressing your vision needs, he treats glaucoma, dry eyes, eye infections, and eye muscle issues, removes metallic foreign bodies, and can diagnose a myriad of vision-threatening eye conditions. He is also trained to co-manage cataract and Lasik surgery patients.
For fun, Dr. Louis Ramon enjoys playing indoor and outdoor soccer, softball, tennis, running 5ks and half marathons, and playing pool. He is a die-hard Dynamo fan and attends as many home games as he can. He loves watching movies, going on cruises with his longtime girlfriend, walking his 2 dogs, speaking Spanish, and practicing Cantonese.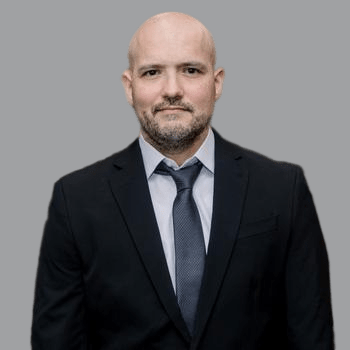 ---
Book now with
Louis Ramon, O.D.